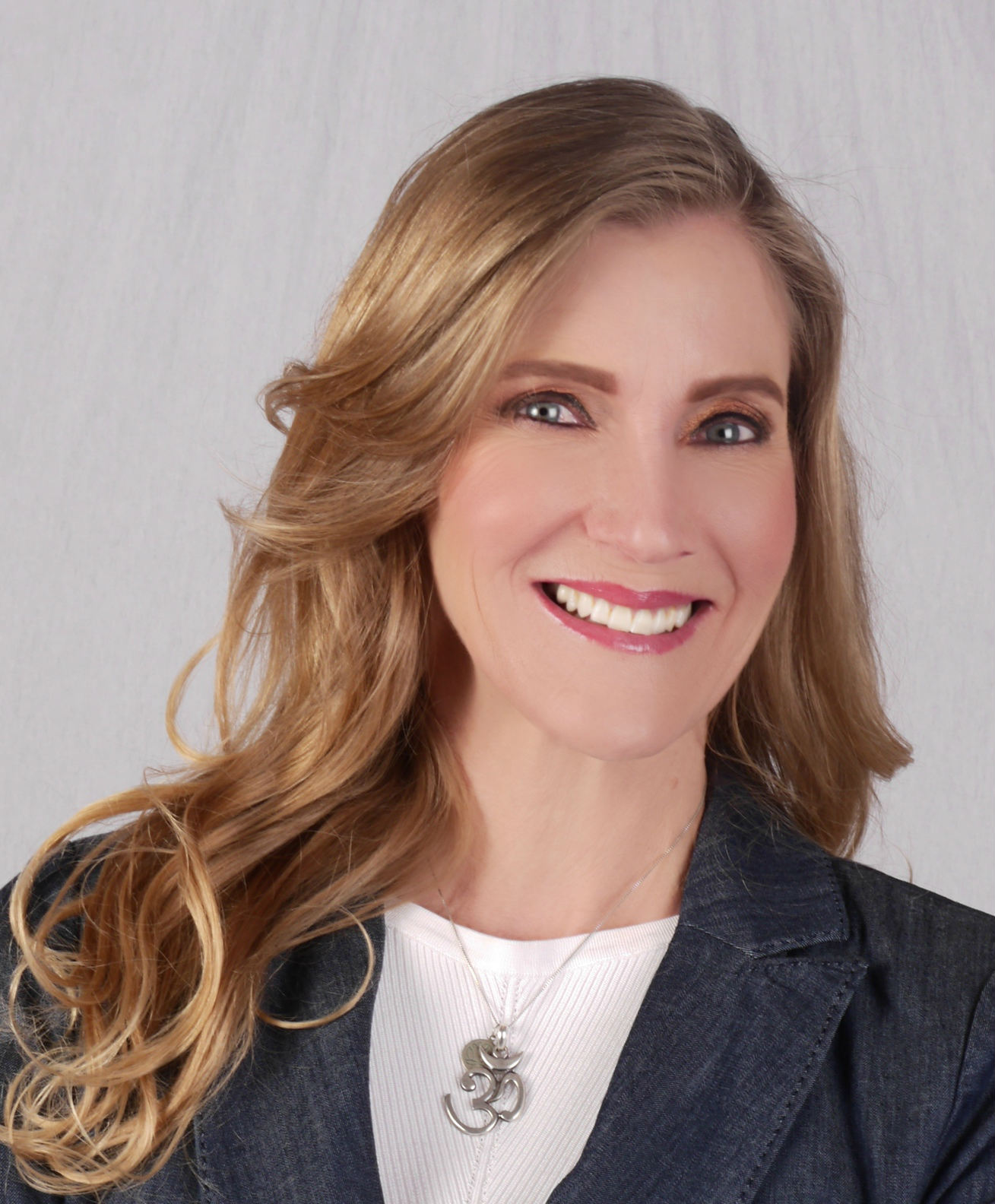 Sigrid Cottrell's appetite as an adrenaline junky, courageous spirit, desire for change and her zest for the great outdoors brought her to the Crested Butte area the summer of 1991. She came here in search of a quality of life unique to what she had previously experienced and she found just that. There are few outdoor activities that Sigrid hasn't partaken in or enjoyed! She wakes up at 5:30 AM to begin yet another beautiful day in Paradise with meditation and yoga. She says it makes her a better mother, business woman, friend, daughter and sister! It gives her that edge that makes her who she is.

She grew up in a real estate environment and first pursued a real estate career at the ripe old age of 18, in South Florida. Sigrid then acquired her Colorado & California real estate licenses... "Real estate is in my blood and it is something I truly love to do".

Sigrid Cottrell is an experienced Real Estate Professional that specializes in providing superior service to her clients through the latest in technology, market knowledge and personal touch.

Sigrid has an impressive track record of delivering results, which is apparent from her portfolio of "Closed Deals". Her accomplishments have been substantiated by the loyalty shown from her returning clients, as well as her highest paid compliment... Their Personal Referrals.

Sigrid is extremely client-focused. She is dedicated in her quest of assisting sellers in successfully marketing and selling their homes and/or businesses and matching buyers to properties based on THEIR needs and wants. She strives to offer a quality of service that consistently exceeds her client's expectations and always goes that extra mile for them.

Sigrid served as a Director on The Gunnison County Board Of Realtors for three years. Previously she was ranked The #8 Individual Producer In The Rocky Mountain Region, for her outstanding performance as well as her ongoing commitment to excellence with her former affiliation with The Century 21 Corporation. She was awarded Century 21's Prestigious Pacesetter, Centurion and Double Centurion Awards during her affiliation as an independent broker-associate with the independently owned and operated Century 21 office in Crested Butte, Colorado. She branched off to begin Crested Butte Realty, Inc. where she grew a successful, full-service brokerage house of her own. In 2009, after Sigrid broke her back and tore her ACL in back to back injuries, she packed up her daughters and took them on an adventure to North County San Diego, California for 3 years to rest and heal and give her daughter's some exposure to a new and different lifestyle.

Sigrid is a devoted mother of 2 young ladies, born and raised in Crested Butte, who she always says are the best part of her every day. Their roots run deep here with strong ties to the people and visitors of Crested Butte and a determination to maintain the sense of community that exists here. "There is no place quite like it that I have ever experienced... I have had more fun in these hills than should be legal... I am extremely grateful for so many things in life, one of which is to be able to call Crested Butte my home!" Since moving here her motto grew to be, "You don't always go out and get into a place, sometimes the place gets into you

"My mission is to become your 'Realtor for Life' by creating trust and loyalty with you while we build your real estate portfolio together and that from there our working relationship will grow into a solid friendship that will last into our futures."

"I am here to answer any questions or comments you may have regarding your real estate needs, the community, or the lifestyle. For those lucky elite that currently have property here, if you would like to know what your home or business is currently worth, I would be happy to furnish you with a free Comparative Market Analysis.

Awards & Credentials
-Sigrid Cottrell served a three year term as a Director for the Board for the Gunnison County Association of Realtors.
-Sigrid was ranked the #8 Individual Producer in the Rocky Mountain Region, by the Century 21 Corporation, her former affiliation.
-Sigrid has previously been awarded C-21's prestigious Platinum Pacesetter Award, Centurion Award ($185,000 or more in commissions earned or 60 or more closings for the year), & Double Centurion (twice the requirements of the Centurion Award).
-Each licensed broker with our firm is a REALTOR in good standing with the National Association of REALTORS (NAR).
-We are members in good standing of the Multiple Listing Service (MLS) with Gunnison County.

Exposure/Advertising
All listings on the MLS (Multiple Listing Service)

Ads in our 2 local newspapers
'The Weekly'
'The Crested Butte News'

Website with Internal Data Exchange (IDX)
Enabling people to search the entire MLS database for all properties for sale in Gunnison County, a "one stop shop" website

Marketing to targeted areas which we have researched


Virtual Tours
Featured listings run on the featured listings section of our website
Featured on MLS
Featured on realtor.com
Can e-mail to leads

Buyer's Guide
A full color, listing brochure
Distributed throughout Gunnison County
Sent to our current and past clientele

Two Airport Brochure boxes in Gunnison County Airport in two separate locations
Full page color ad in Crested Butte Public Policy Forum
Chamber of Commerce Enhanced Member
Hotlink and Email posted
Picture, logo and text
11x17 Prime Office Advertising in both the Crested Butte & Mt Crested Butte offices
Mass Mailings
Property owners in Gunnison County
Previous clients
Local business owners
Out-of-state targeted areas

Crested Butte Magazine
Ads with property listings
17,000 copies distributed

In-Room Guide
Ads with property listings
In rooms for a full year
Displayed in over 12,000 units in the north end of the valley

Visitor's Guide
Summer Guide ads with property listings
Winter Guide ads with property listings

Full Color Brochures
With the property information
New listing are hand-delivered to every local real estate office

Yard Sign
Full-color signs
Oversized, with full-color brochures in an attached brochure box

Open Houses
Highly visible, full-color open house signs for the real estate brokerage community and the general public

Internet Sites and Links:

www.CrestedButteRealtyInc.com
www.CrestedButteRealtyInc.net
www.RedLadyRealty.com
www.Realtor.com (w/ enhanced services)
www.VisitCrestedButte.com
www.CrestedButteChamber.com
www.YouTube.com
www.Trulia.com
www.Zillow.com
www.RealEstateCrestedButte.com
www.RealEstateCrestedButte.net
www.RealEstateInCrestedButte.net
www.CrestedButteRealtyInc.net
www.CrestedButteColoradoRealEstate.com
www.Crested-Butte-Colorado-Real-Estate.com
www.Crested-Butte-Co-Real-Estate.com
www.Crested-Butte-Co-Realty.com
www.Homes-For-Sale-Crested-Butte.com
www.Homes-For-Sale-Crested-Butte-Co.com

Sigrid Cottrell, Broker
Tel: 970-596-2596
Email:sigrid@crestedbutterealtyinc.com
Web Site:http://www.crestedbutterealtyinc.com
Crested Butte Realty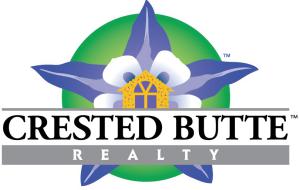 Crested Butte Realty is a small, full service Real Estate Brokerage House. This Firm is dedicated to providing you with the utmost standard of excellence and professionalism. We customize our services to answer each one of your needs. We strive to deliver results that will not only meet, but exceed your expectations.

Crested Butte Realty was founded by long-time Crested Butte local, Sigrid Cottrell to allow her creative real estate juices to flow and to be able to share that creativity with her clients while assisting them with their real estate needs.

Sigrid is an experienced professional who is goal-oriented with a unique focus and an unprecedented dedication. She provides her clients' with innovative solutions to their real estate needs and preferences.